We are excited to see all of our DES Outstanding Owls returning to school soon! Please monitor the website frequently as we will update information for teacher assignments this week Wednesday 8/17/22! A quick reminder that kindergarten student's first day of school is 8/23/22 as they will attend orientation on 8/22/22 at the designated times according to their first letter of their last name. Students in grades 1-5 attend school beginning 8/22/22!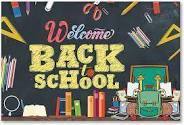 Students are back on August 22! We want to make sure everyone has what they need to start the year off right, starting with the trip to school. Visit our website at
www.jcswv.org/myschoolbus
to get information about your student's bus this year. Everyone at Jefferson County Schools is excited to start the year with you!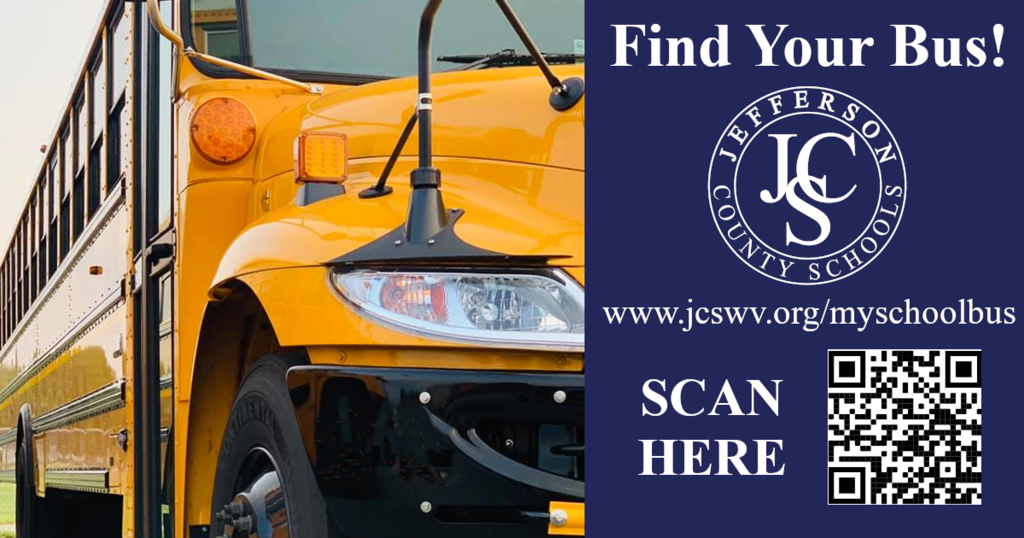 Dear DES Families, we are excited to see you back for the 2022-2023 school year. Teacher assignments will be announced the week of 8/15/2022. Enjoy the rest of your summer!
Back to School Open House, August 18, 2022 for Grades 1-5. All Back to School Visitors Enter Through the Front Doors Only! The orientation information session presentation starts at the designated start time! Kindergarten Student's and Parents' Back to School Orientation is 8/22/22. Kindergarten students' orientation on 8/22/22; students will attend with the last name beginning with letters A to M at 9:30 AM and students with last name beginning with N-Z at 1:30 PM ! August 18th Open House; 1st Grade/2nd Grade Students/Parents Only 5:00 PM to 5:45 PM, 3rd Grade/4th Grade Students/Parents Only 6:00 PM-6:45 PM, 5th Grade Students/Parents Only 7:00 PM-7:45 PM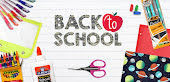 Jefferson County Schools extends our appreciation to Mr. Justin P. Brown, Sr. for his service as an interim member of the Jefferson County Board of Education. Earlier this year, Mr. Brown applied and was selected in a competitive application process to serve Jefferson County students at a critical time. His dedication, thoughtful decision-making, and calm, steady leadership have been greatly appreciated in helping move our school system forward.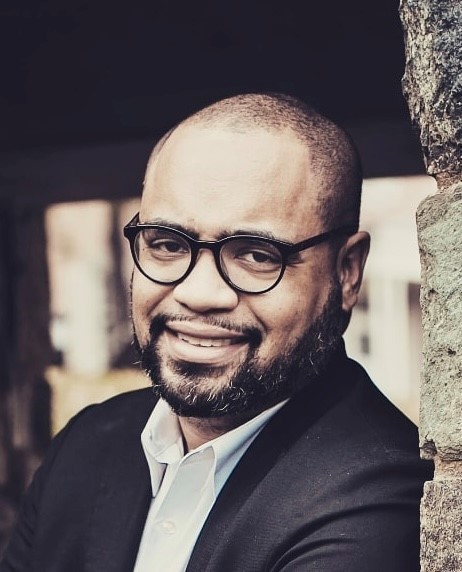 Jefferson County School stands in solidarity with the families, children, educators, and communities in Uvalde, Texas, in the wake of the tragic events of May 24th, 2022. There are no words that can restore what has been taken, not only from those individuals but from all of us. Everyone at Jefferson Schools is here for the community as we support our children together. You can find a list of resources on speaking to children about this difficult topic following this link:
https://bit.ly/39SwBoW
. We will also have counseling staff available for any of our students or staff who need that support. Please join us as we continue our end-of-year student celebrations and honors while remaining mindful of the impacted communities and our solemn responsibility for the safety and wellbeing of our children.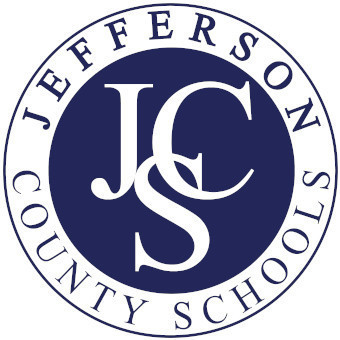 Driswood enjoyed seeing so many of our first group of first graders return to see us! Best of luck to the 2022 graduates who attended DES!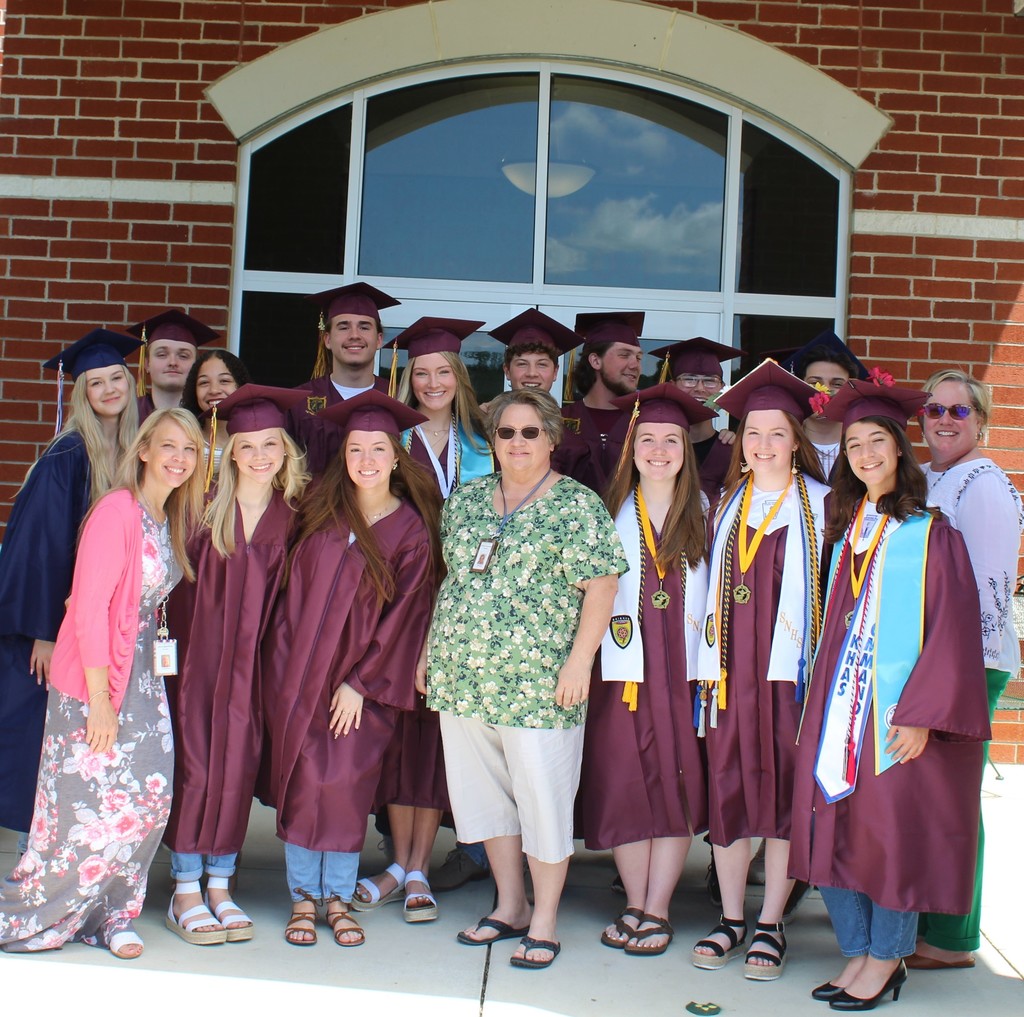 The staff at DES enjoyed Cinco de Mayo with a fun luncheon!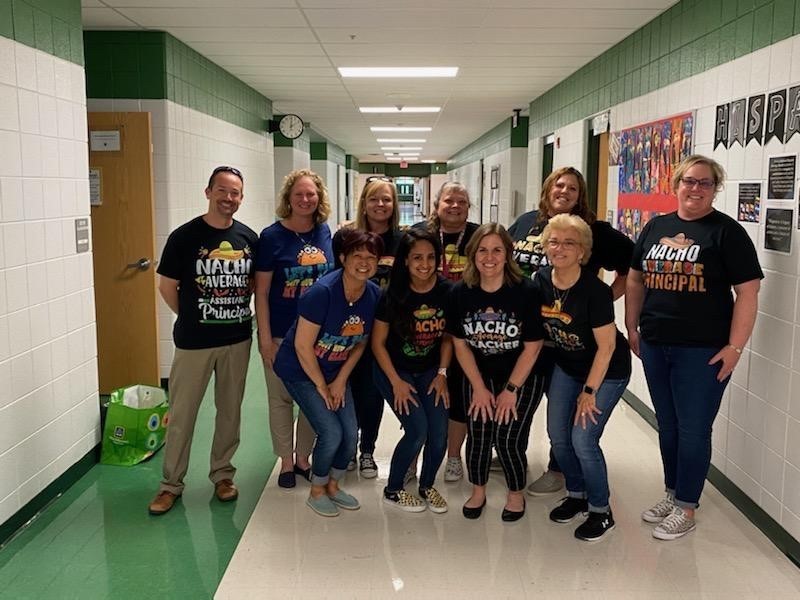 School Staff Appreciation Week May 2-6, 2022! Outstanding Owl Families, Our staff works so hard for our children every day - this week is our chance to show them how much we appreciate them and say "thank you." We would love for you to join in any, or all, of our Staff Appreciation Week events as a way of showing your thanks to the school staff who are working hard to positively impact your child. Your participation is welcomed, but not expected! Thank you for your support!
https://5il.co/19lqj

At JCS, we believe in being good stewards of our planet Earth. So, this Earth Day we are proud to recognize Driswood Elementary School for being awarded a sustainable gardening grant! The project will allow each grade K-5 to create a garden bed and develop a growth plan that aligns with classroom curricula and demonstrates students' unique personalities. DES will receive assistance in building the beds from members of the Science National Honor Society at Jefferson High School. SNHS students are also busy working on the JHS courtyard and rain garden and preparing to sell trees from their native tree propagation program with Cacapon Institute. A big thank you to these JCS students for doing their part to help create a healthier, more sustainable planet!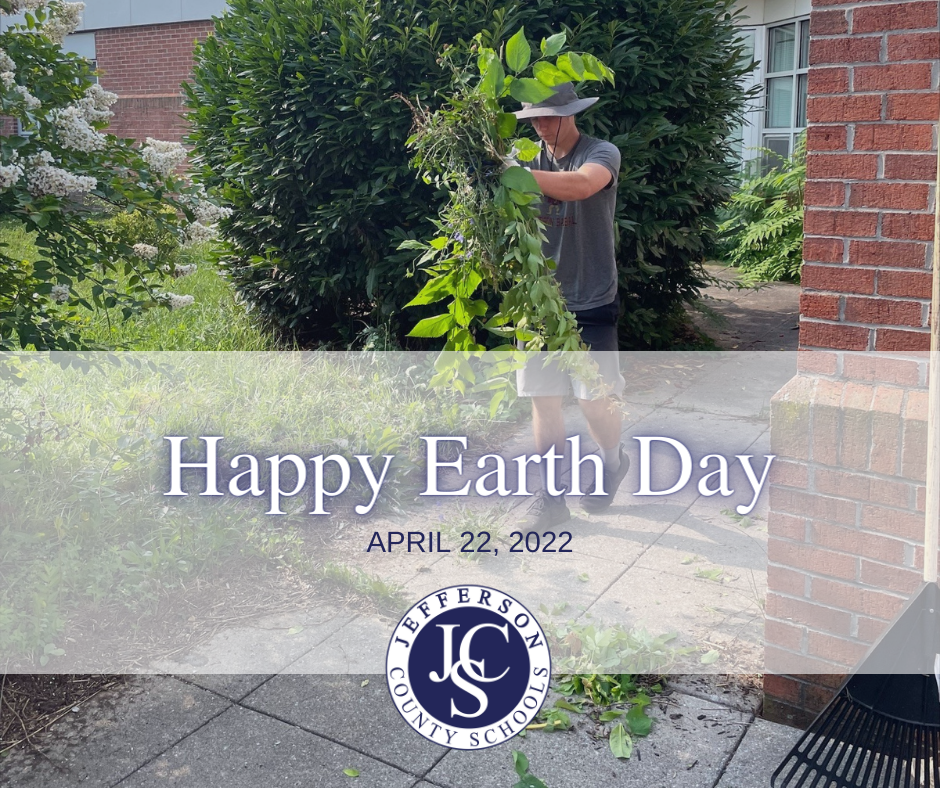 Kindergarten Registration is April 29, 2022-Call 304-885-5020 to schedule an appointment!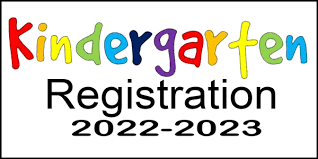 Today our outstanding owls dressed up for career day. We have lots of future scientists, doctors, vets, officers, professional athletes, teachers, and zookeepers here at Driswood!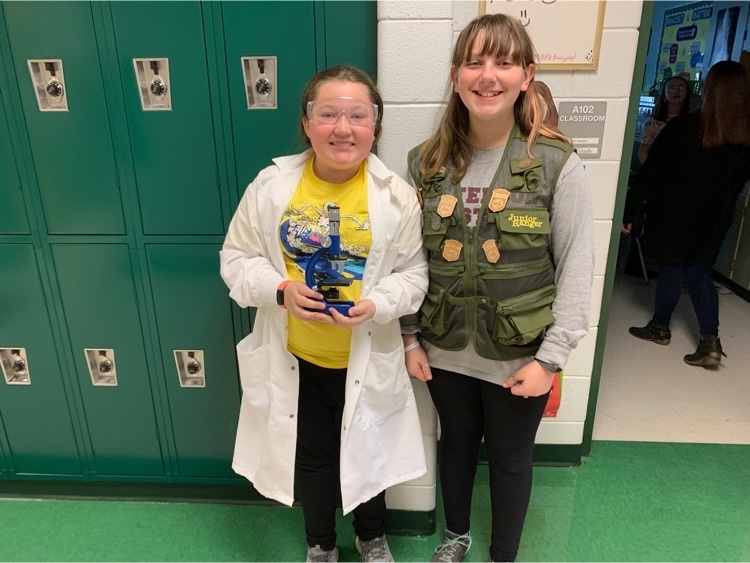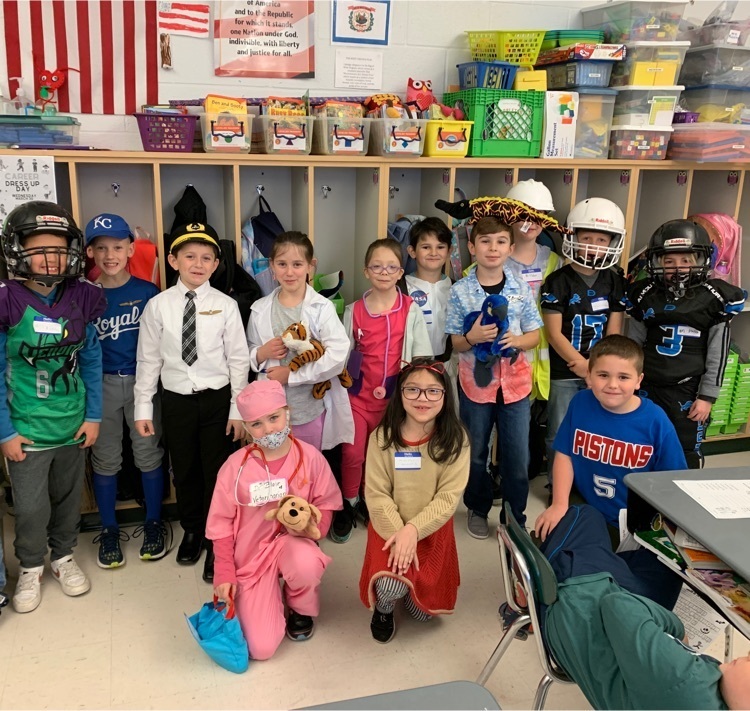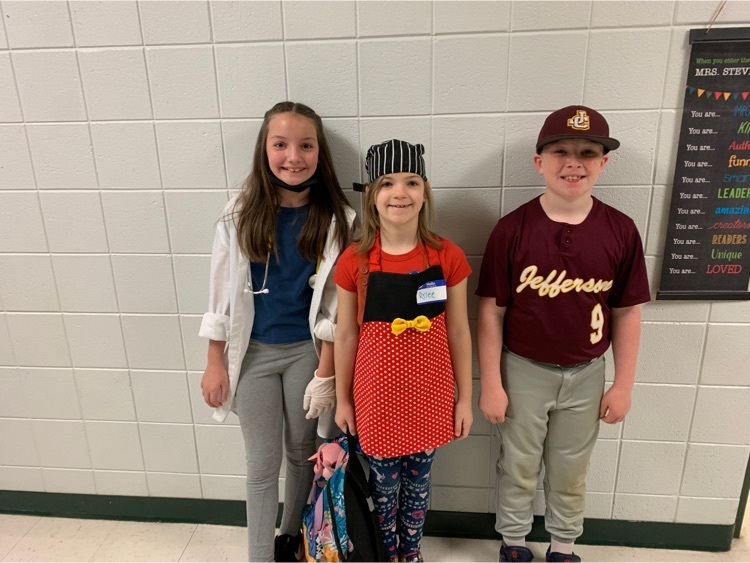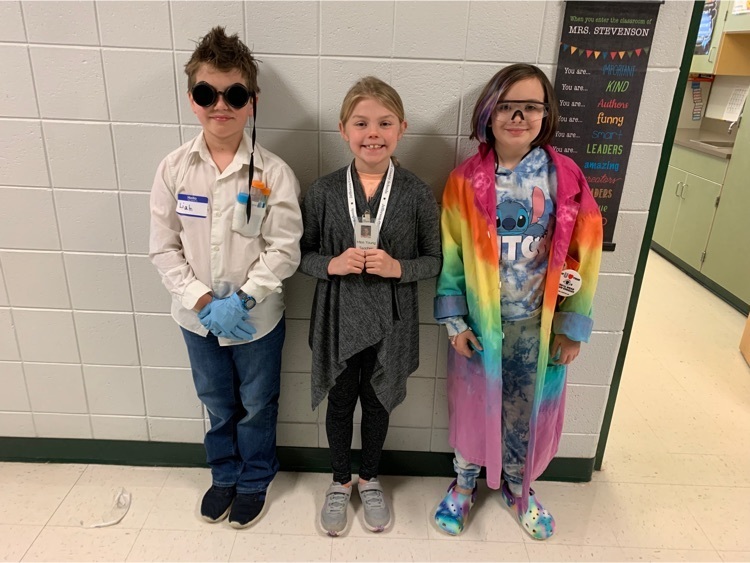 Driswood would like to thank Richard Cooper from the Contemporary Arts Theater Festival for coming to read to our 4th Graders today.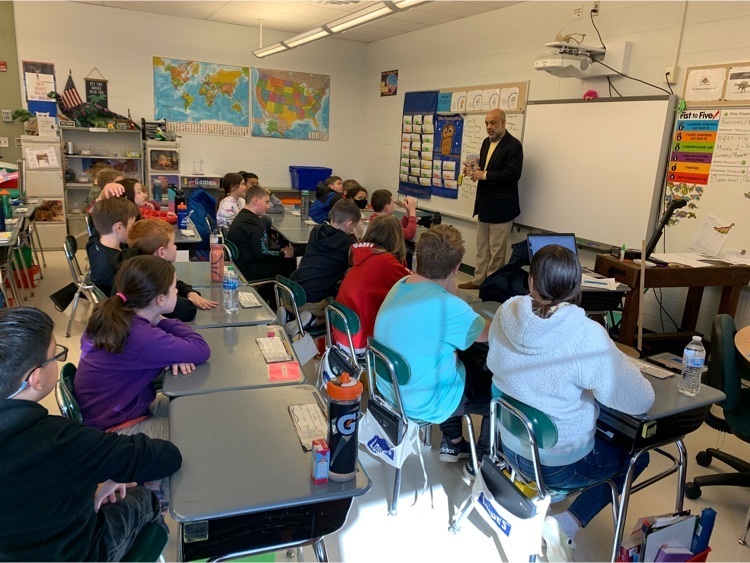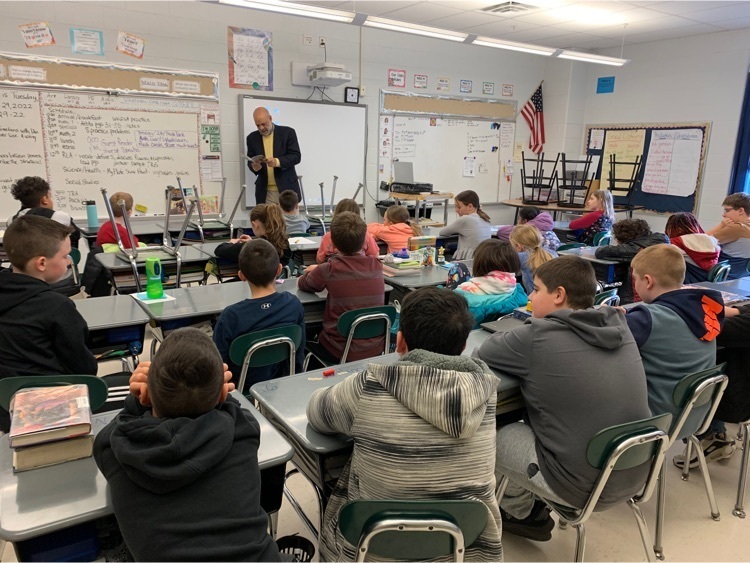 The Cat in the Hat, along with Thing 1 and Thing 2, joined DECA students from Washington High yesterday in celebrating Read Across America Day with Driswood Elementary students. Visit the JCS Facebook page for more photos of this fun event!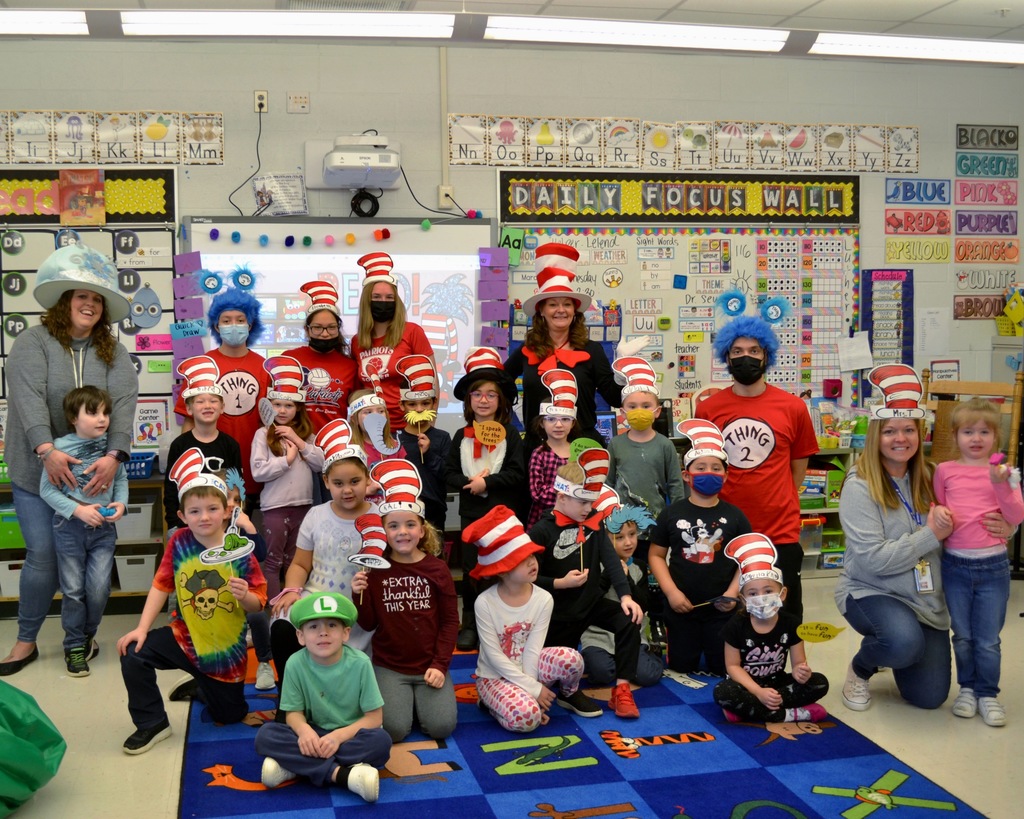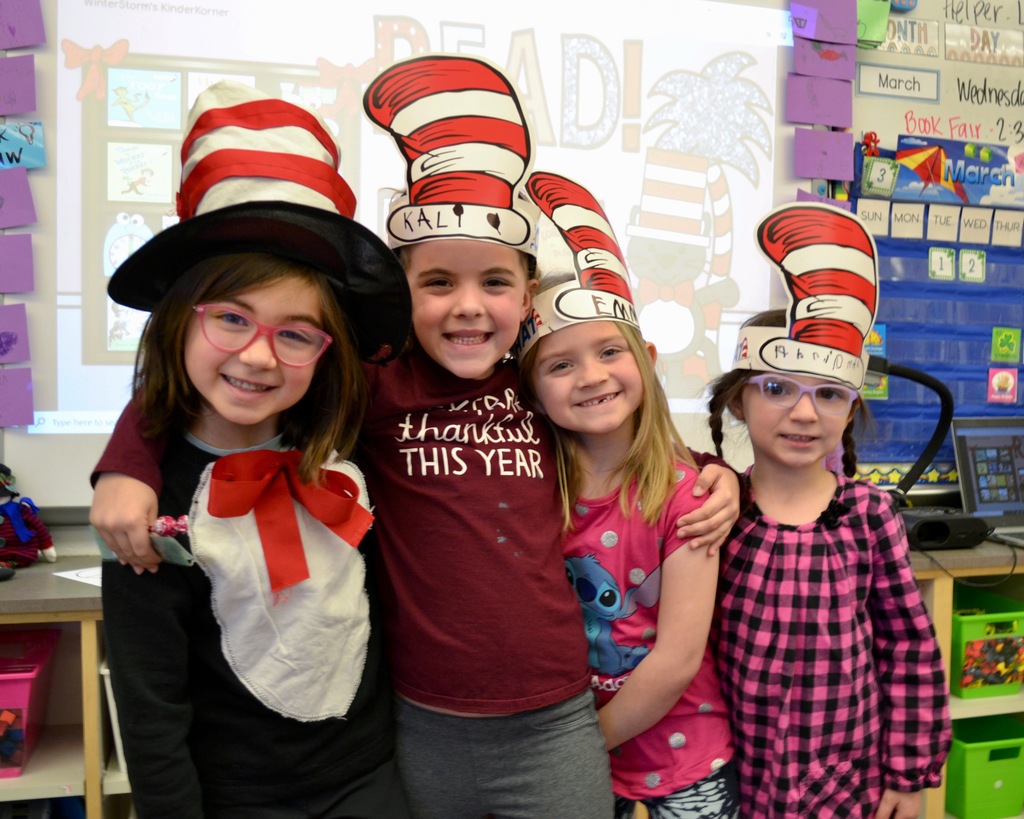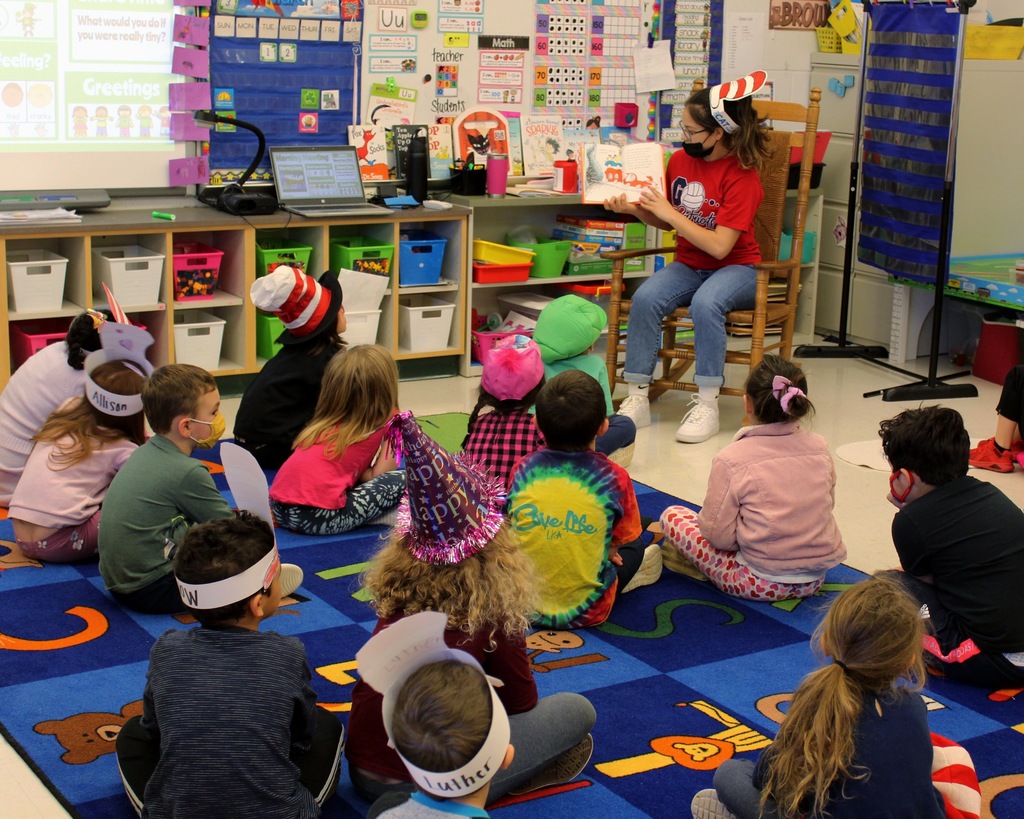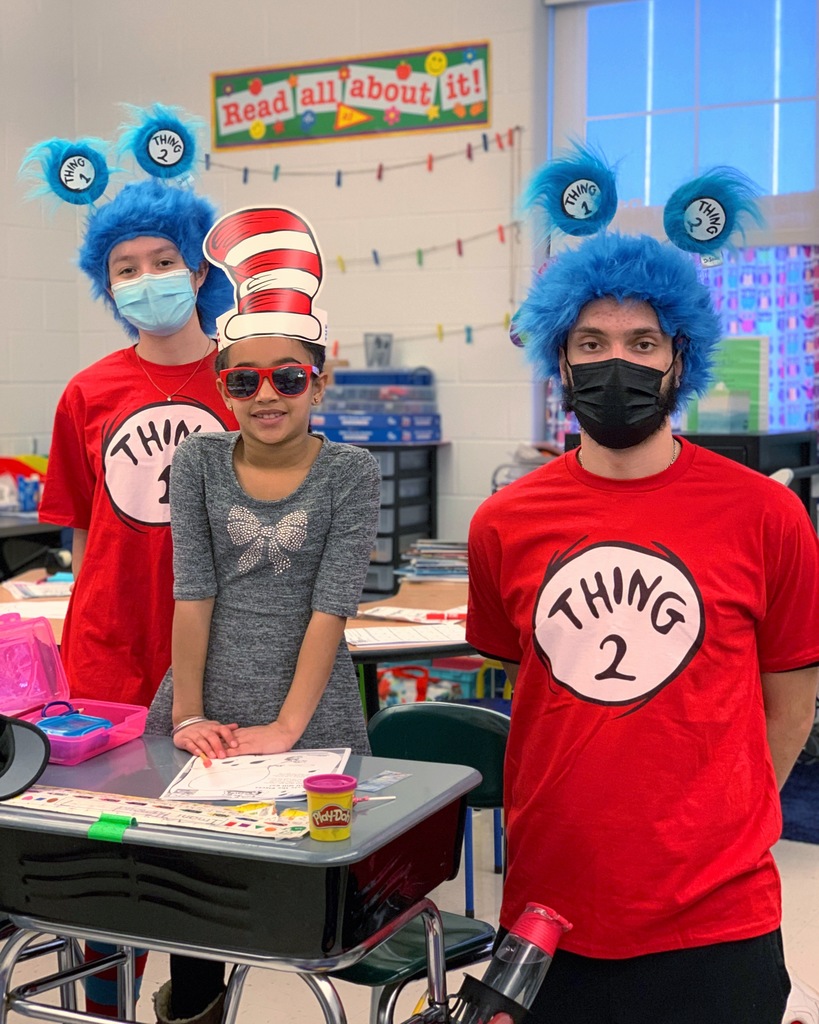 Happy Read Across America Day 2022! Today we celebrated Dr. Seuss and Read Across America with Washington High School DECA students reading to grades PreK to 3, making Dr. Seuss hats with the students, completing fun puzzles, and providing students with pencils!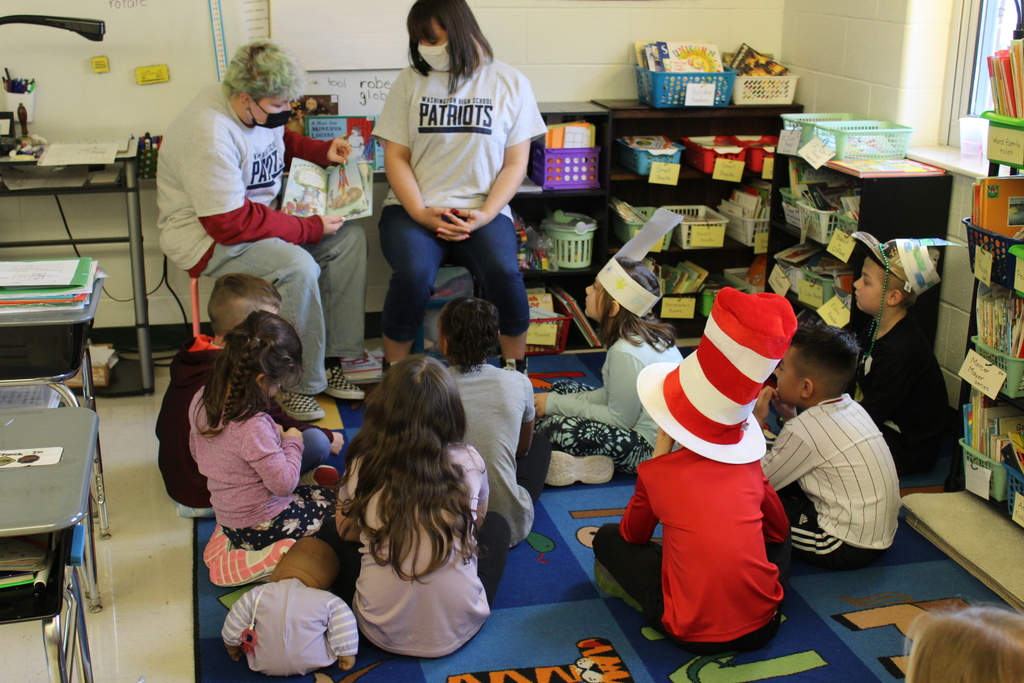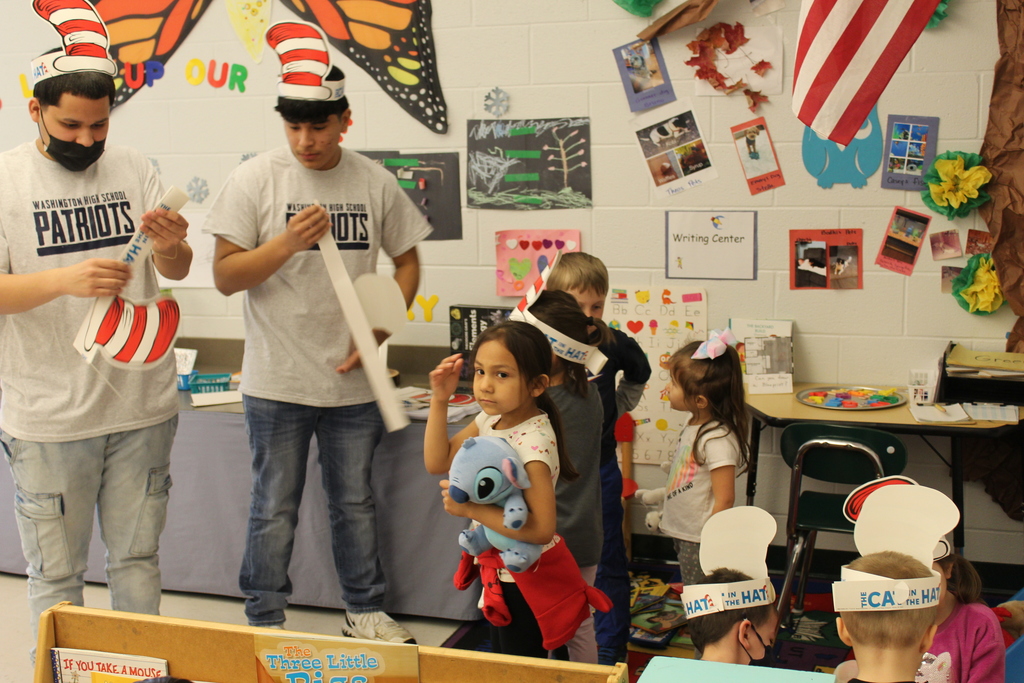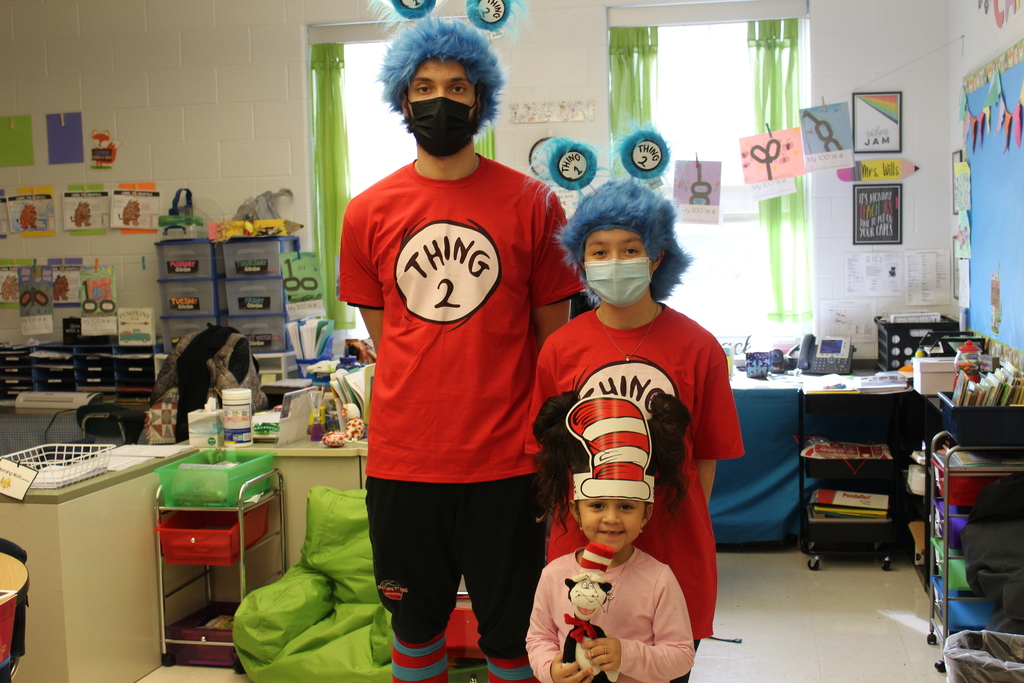 Driswood Elementary is having TOO much fun this "Twosday" celebrating 2-22-22!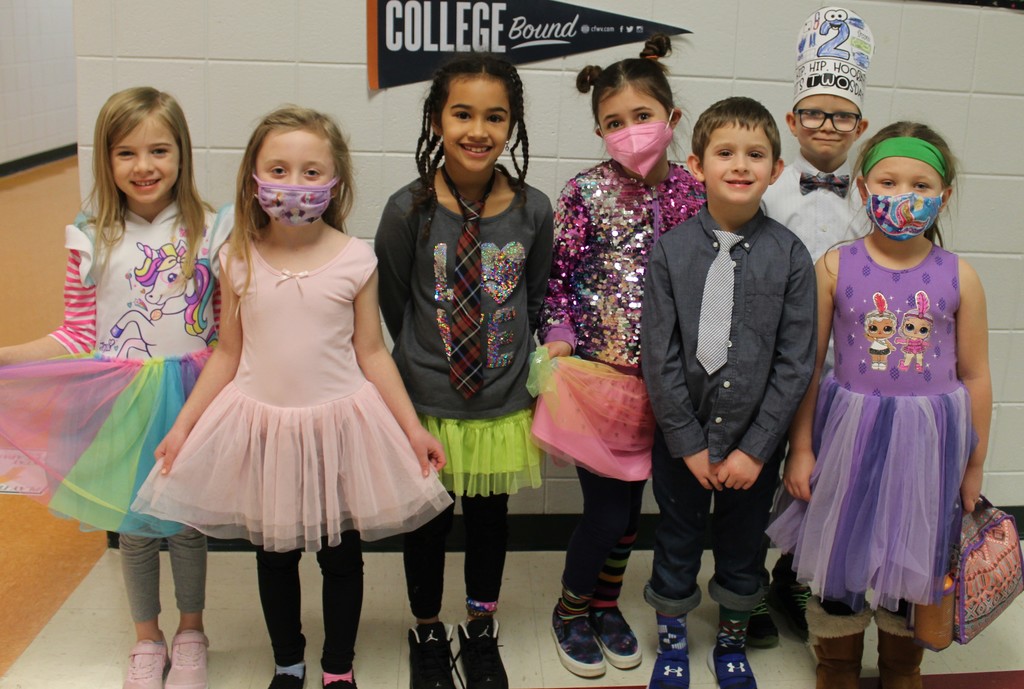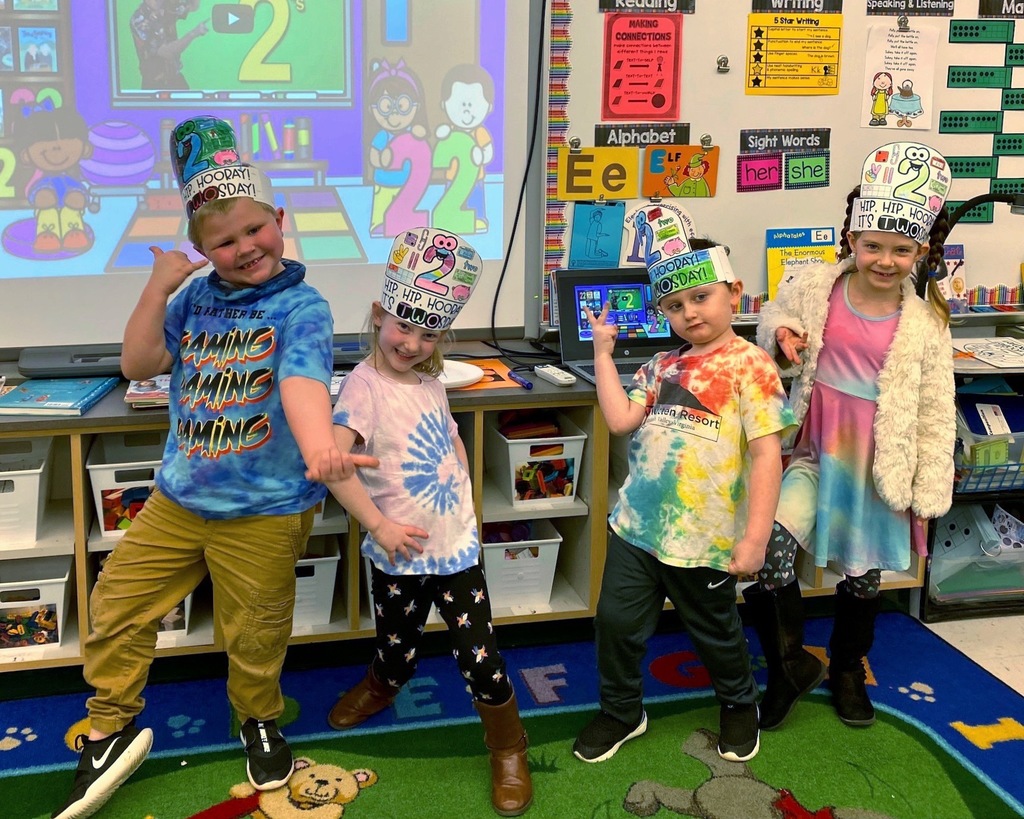 This week (February 7-11) has been National School Counseling Week, a time to recognize and honor the crucial work performed by school guidance counselors. Shoutout to all JCS counselors for offering our students unconditional guidance, support, and stability all day, every day. We appreciate you!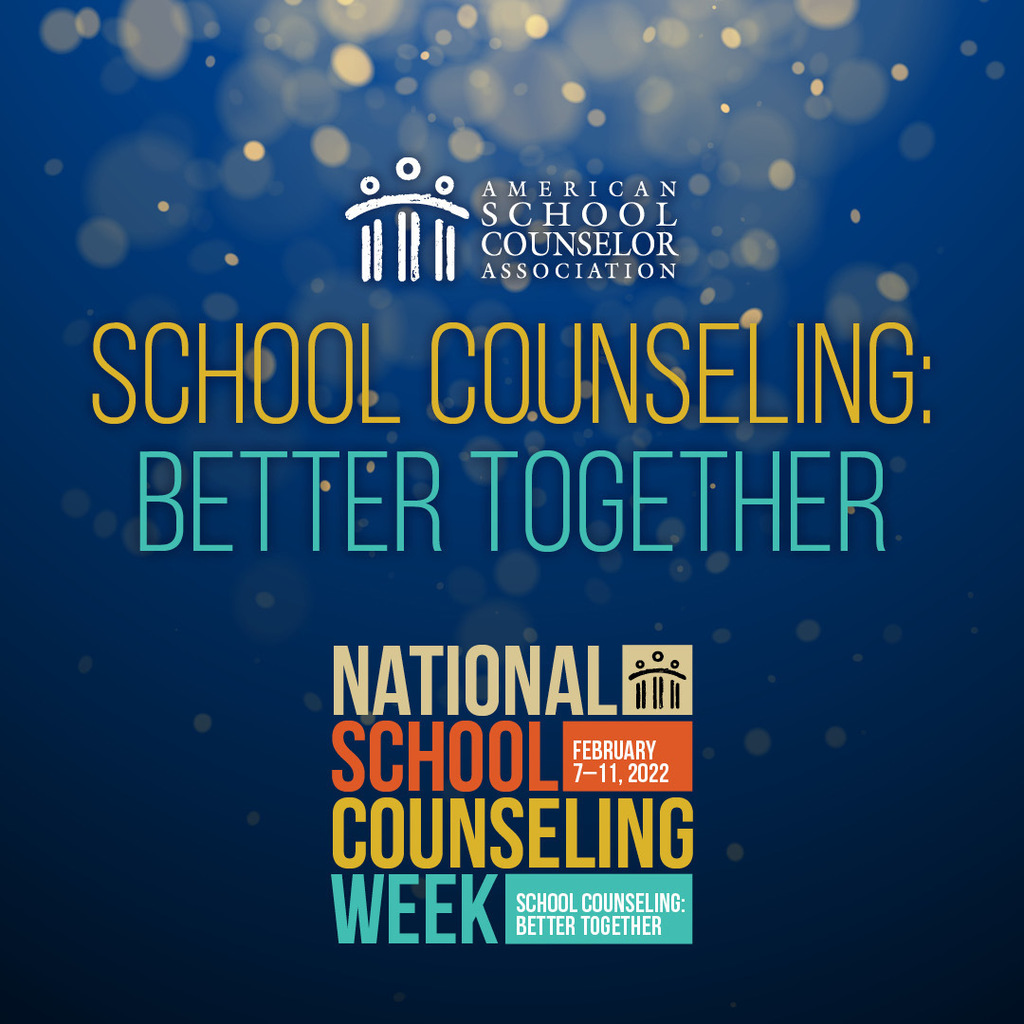 Jan. 28, 2022: Due to inclement weather anticipated for this evening, ALL after school activities are cancelled for Jefferson County Schools.